Thursday, April 04, 2013
My wallet hurts just looking at this, but check out this crazy mod from
http://privateerpressforums.com/showthread.php?155357-So-i-found-the-perfect-way-to-pose-mountain-king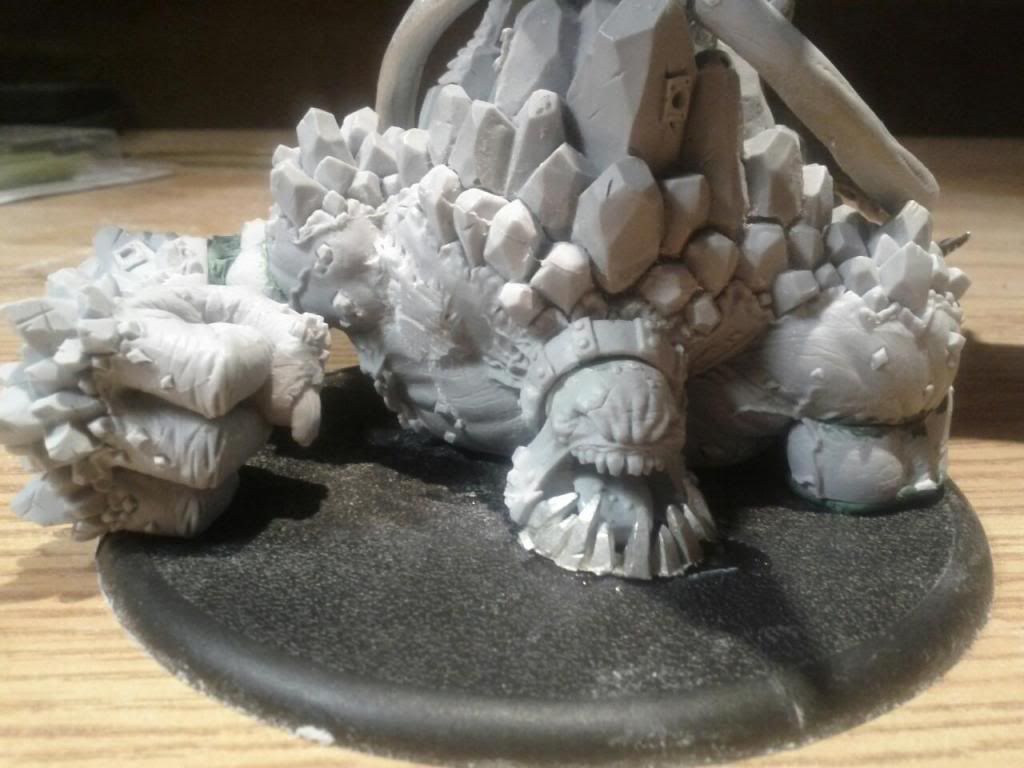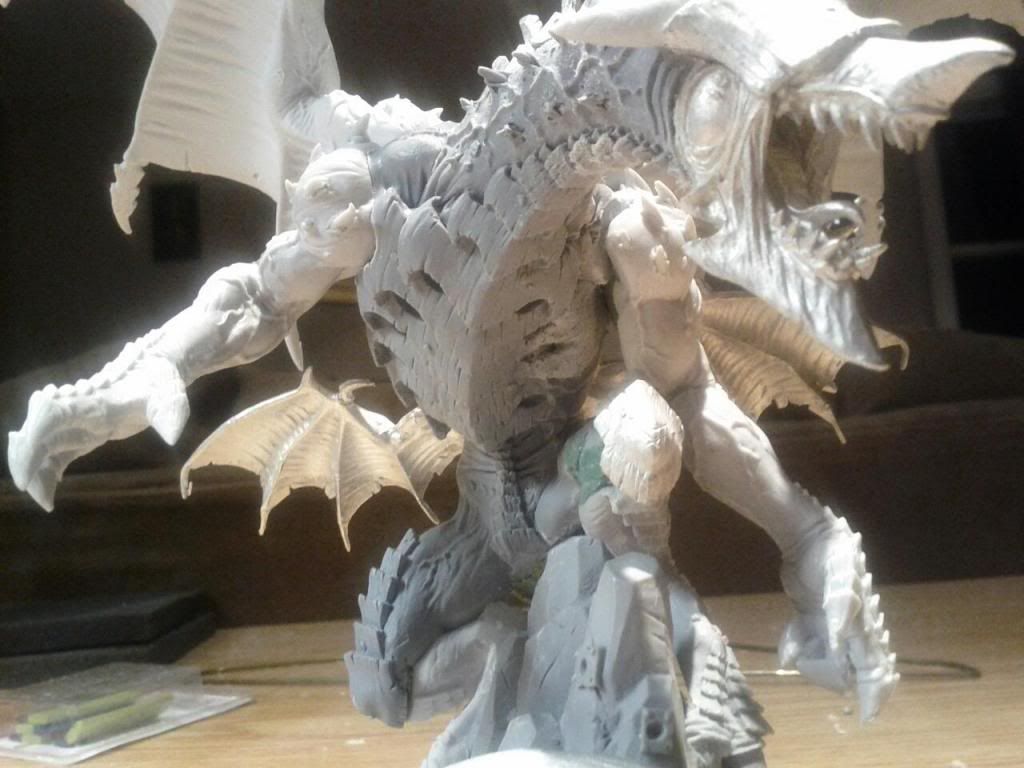 I would love to use this as a custom base for my Galleon. Mwaha
Tuesday, April 02, 2013
I'm happy to announce that I am in need of a couple of playtesting groups to give the rules a try for Privateer the Boardgame, based on the Wing Commander Privateer game of 1993.
Playtesters will need to be familiar with Vassal, the free Java based game engine upon which the game is currently being tested. If you are interested in participating, please contact Josh at privateer.boardgame(at)gmail.com with:
Your interest
How many people you can get to play with
what games you love
This game can be played 1-4 players, and is a game of adventure, where no 2 games will be alike. Specifically, we are looking for people who can see the potential for missions and exploits in the game.
Posted by

J Lav
at 11:42
No comments: