... And then you saw this: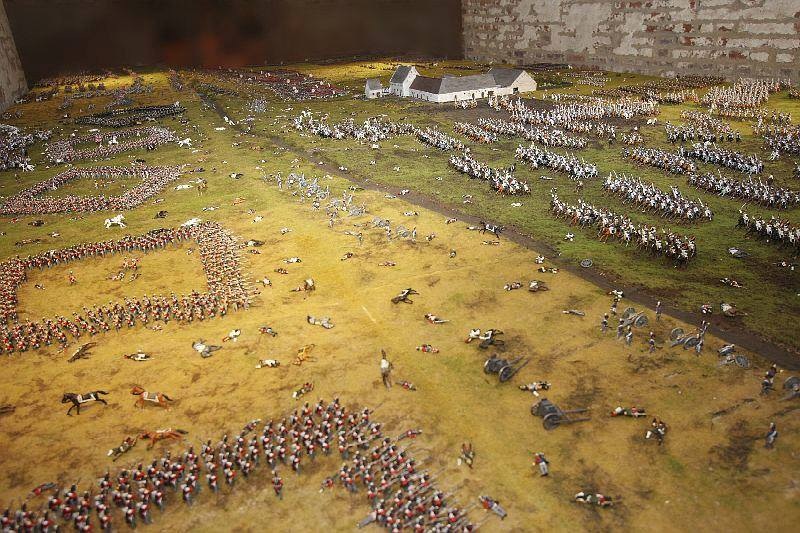 Though sadly, it is not a game, but a diorama of the battle of Waterloo. The total area covered is about 30m square, and c consists of more than 15000, hand cast and painted pewter soldiers. This glorious work of art is the handiwork of Andre Rudolph, of Germany.
His website can be viewed here: http://www.waterloodiorama.de/312923.html and while in german, google can translate it. A video tour is on youtube here: https://www.youtube.com/watch?v=C2yWMtPfzII
His next project is now a medieval battle of Worringen 1288, with 6000 knights on horse, and 4000 peasants. The battle of Waterloo took almost 8 years, so we'll see how long the next one takes.
Just think of rolling all those dice...